Adweek Announces the 23 Best Media Plans of 2017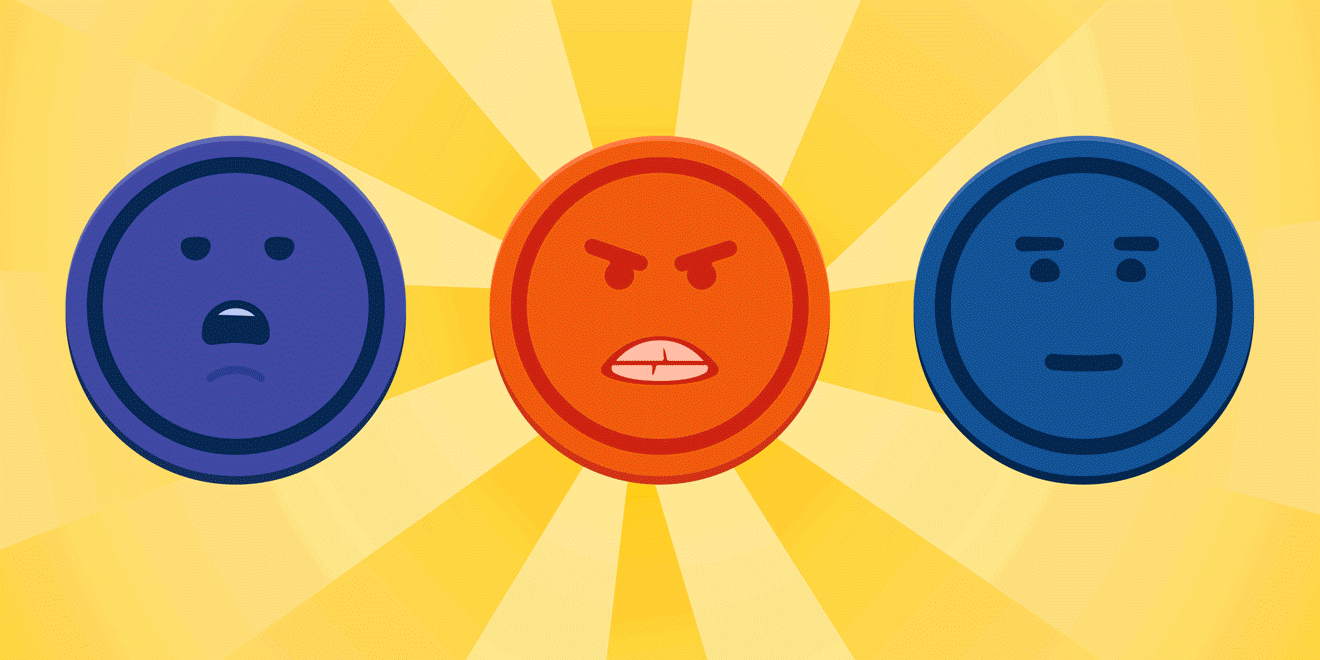 Adweek announced the 2017 Media Plan of the Year winners this AM.
The victorious few succeeded at the increasingly difficult assignment of breaking through the clutter and getting recognized by consumers. They were able to take  "media planning innovation to new heights in 2017, proving that creative thinking and bold strategies are still able to cut through the clutter."
All the winners share the trait of strong partnership across capabilities by taking a unique concept or insight and distributing it in an innovative way.
The Best of Show, Best Use of Social and Best Use of Data went to Mars Chocolates for their "Hungerithm" campaign, which used social sentiment to influence the price of Snickers.
Thank you to Adweek for inviting me to be a judge for this year's awards.