M/H Ad Week New York 2017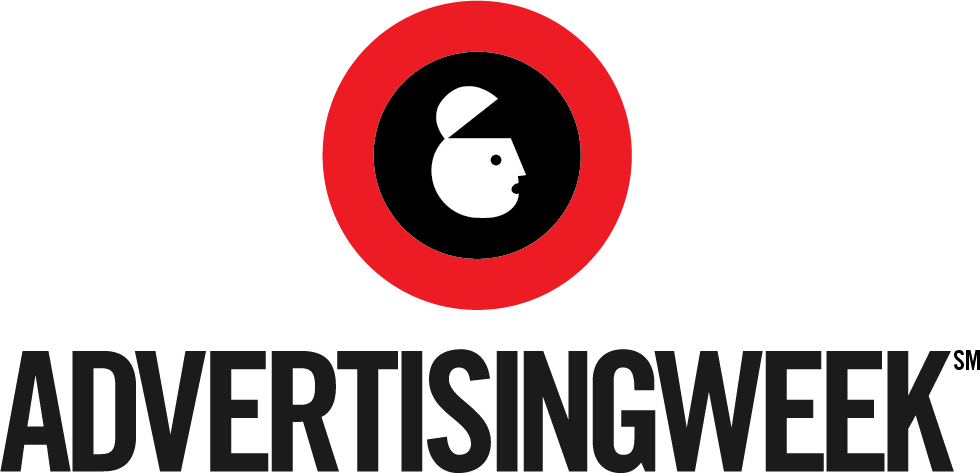 If you're in New York City for Advertising Week, John Matejczyk will be speaking at the Popcorn & A Movie: Snackable Entertainment session on Wednesday, September 27 at 9:45 am. With attention spans thinning with each day, hear from advertising and entertainment leaders on the power of short-form, captivating digital & video content.
More info on Popcorn & A Movie here.
John will also join Kash Sree, Executive Creative Director of Gyro, and Joe Sciarrotta, Chief Creative Officer, Managing Director of Ogilvy & Mather for a presentation of Creative Shorts. 
Read more on the Creative Shorts session here.