Report: CPG Industry Ad Spending & Trends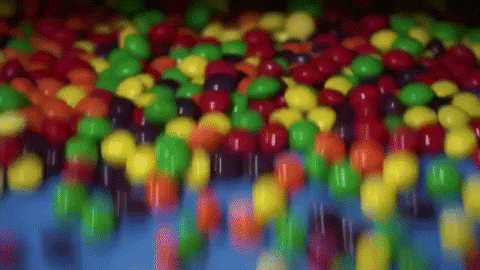 eMarketer published an updated report covering Consumer Packaged Goods Industry Ad Spending & Trends.
Highlights of the report:
CPG brands still overwhelmingly spend the majority of their budgets on TV.
CPG brands now spend much more on digital display than SEM.
Digital video ads will account for 27.7% of CPG's total display ad spend in 2017 – a 23% increase YOY.
Nearly three-quarters of CPG digital ad spending will go toward mobile in 2017
Get the full report here.