Sunnier Side of the Office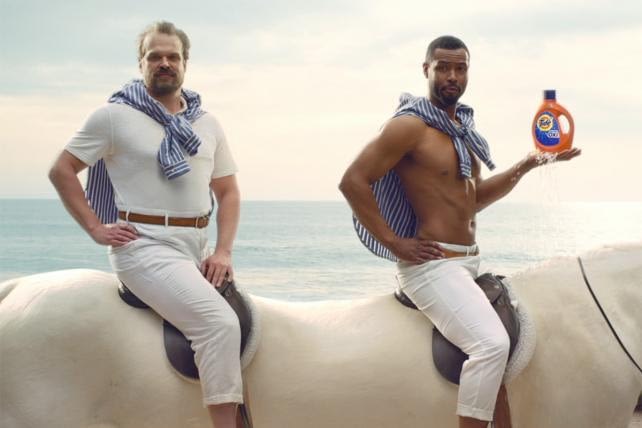 Much of the past week's coverage has been dedicated to Super Bowl stories. In case you haven't had a chance to comb over the Super Bowl advertising coverage, here are a couple links:
Ad Age's ad review. Among their favorites are Amazon's Alexa ad, Tide, Sprint and Febreze.
Amazon's Alexa ad wasn't just a favorite at Ad Age — it won the USA Today Super Bowl Ad Meter
Adweek's top 5 ads of the Big Game.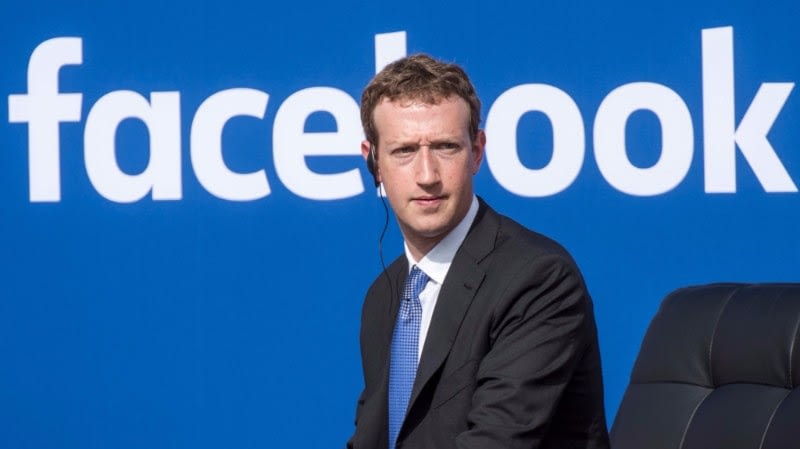 A few weeks ago, Facebook announced sweeping changes to its newsfeed algorithm that would favor individual users over publishers and brands. In the weeks since that announcement, the company said it would, in fact, prioritize some types of news, including news from "trusted" publishers.
Last week, Facebook said it would also prioritize news articles from local publishers. And it's testing a new section on its social network to serve as a dedicated home for local news and events.
"We identify local publishers as those whose links are clicked on by readers in a tight geographic area. If a story is from a publisher in your area, and you either follow the publisher's Page or your friend shares a story from that outlet, it might show up higher in News Feed," Facebook's head of news product Alex Hardiman and head of news partnerships Campbell Brown wrote in a company blog post.
Social media has become the chosen medium of the current generation to express their opinions, and most importantly, share pictures of the food they've eaten. There are millions of conversations taking place at any given moment on social media, and brands are becoming more involved in these discussions. The top 10 brands of any industry drive 70% of the total volume of conversation across that industry's social networks.
Adweek's "7 Social Analytics Best Practices" dives deep into key social tactics that, when practiced, help positively expand a brand's social presence, improve a brands reputation and drive stronger campaign performance. More importantly, the data insights gained from these practices help give brands a competitive advantage. Social trend data helps identify a customer's intent and allows marketers to deliver a more personalized and segmented experience. This is why the webinar's best practices are rooted in how to engage consumers with social media.
M/H adheres to all of these identified best practices to deliver a premium experience for our brands and their customers. Check out the webinar to learn more how to create (and operate within) a data-driven social strategy to make your overall marketing resume stand out among other marketers.
by Melissa Santiago
Brands making morality statements in Super Bowl ads is not new, but social media backlash is a growing trend brands have to prepare themselves to receive. Ahead of the Big Game, news came out that Hyundai would be moving away from their women's empowerment spot and toward a post about fighting childhood cancer. They cited the backlash other advertisers received last year as a reason to change direction. Meanwhile, Ram went ahead with a post containing audio from MLK and it was received with a healthy dose of backlash.
Before social media was a key platform for opinions and bandwagon criticism of brands, the ad trades and mainstream media would dominate the conversation about an ad's success. Today, brands get swift and immediate feedback. Social rallying cries to boycott or support brands can explode on Twitter and other platforms mere seconds after the spot airs.
It's still important for brands to conduct offline qualitative research to determine how messages resonate with their user or customer base. The online conversation should not be ignored, but it also might not be a comprehensive enough basis that affects a company's bottom line.