Sunnier Side of the Office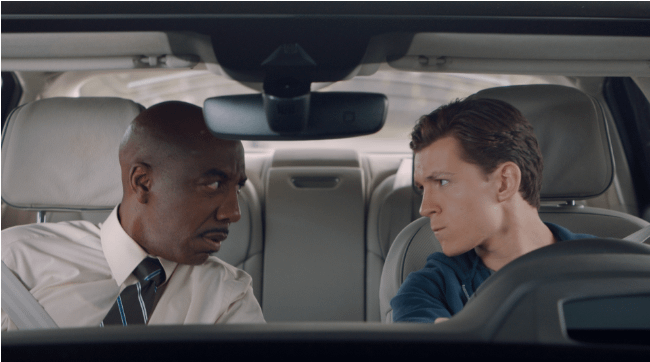 We are thrilled to announce we've won a few honors in the Shorty Awards, which recognizes the most influential, popular and culturally relevant brands, organizations, agencies, campaigns and influencers across social media.
Spider-Man: Homecoming/Audi: "Driver's Test"
Our work for Audi's partnership with "Spider-Man: Homecoming" was named best in the Auto category and was also named a Finalist and Audience Favorite in the Entertainment category.
Our winning short film, "Driver's Test," features a 15-year-old Peter Parker about to take his driver's test — but he gets a little help from Audi's driver-assistance technology, letting him stay one step ahead of his driving instructor, a new character we created for the video, played by comedian J.B. Smoove.
Millions of views came from 30 countries in addition to the U.S., helping to push "Spider-Man: Homecoming" to the top 5 of the international box office for 2017.
Lauded as "so authentic it felt like a deleted scene" by Marvel, and Audi fans alike, our short film garnered 159,000 likes on Youtube, making it the #1 most liked piece of content Audi has ever created. For more on our strategy and execution, visit the entry on the Shorty Awards site.
Audi: "Think Faster – World's Fastest AMA"
We also won a Gold in the Emerging Platform category for Audi's "Think Faster – World's Fastest AMA." We were a Finalist in the Auto – Online category as well.
For the launch of Audi Sport in the U.S., we had to demonstrate performance in a visceral way that went beyond traditional car advertising.
The perfect platform was Reddit. Why? It already has a native beloved format — the Reddit Ask Me Anything — and we could innovate with it by creating a speedy live broadcast for fans.
So we created "Think Faster – World's Fastest AMA." Taking place at 130 MPH, each 30-minute episode transformed the popular online interview format, the Reddit AMA, into a live broadcast from the passenger seat of an Audi. Guests so far have included Elizabeth Banks, Issa Rae, Adam Scott and Olivia Munn. For more on Think Faster's strategy and execution, go here.
Congrats to the team!
Last week Google acquired the popular GIF search engine Tenor. The four-year-old company has more than 300 million users and 12 billion searches per month. It also powers GIF keyboards across smartphones and within social messengers like Facebook Messenger.
Many brands have already created and distributed GIFs as organic content because it allows them to express a shareable message by using text and multiple images. In 2017, Tenor released its first sponsored GIF, and since then, has had partnerships with brands like Dunkin' Donuts, Sprint and KFC. These partnerships allow branded GIFs to appear in relevant searches.
By acquiring Tenor, Google plans to incorporate GIFs into Google images and the Gboard, a keyboard extension that can be added to a smartphone. These incorporations will vastly extend the daily usage and reach of Tenor's platform.
If advertising opportunities remain the same on Tenor, partnerships will now allow brands to reach a larger group of people at multiple touchpoints. Ben Clarke, co-founder of The Shipyard, predicts "GIFs will become a part of the normal fabric of search," which "could reinject some personality into digital ads." Brands that adopt GIFs will have a new way to reach their consumers in a more authentic and engaging environment.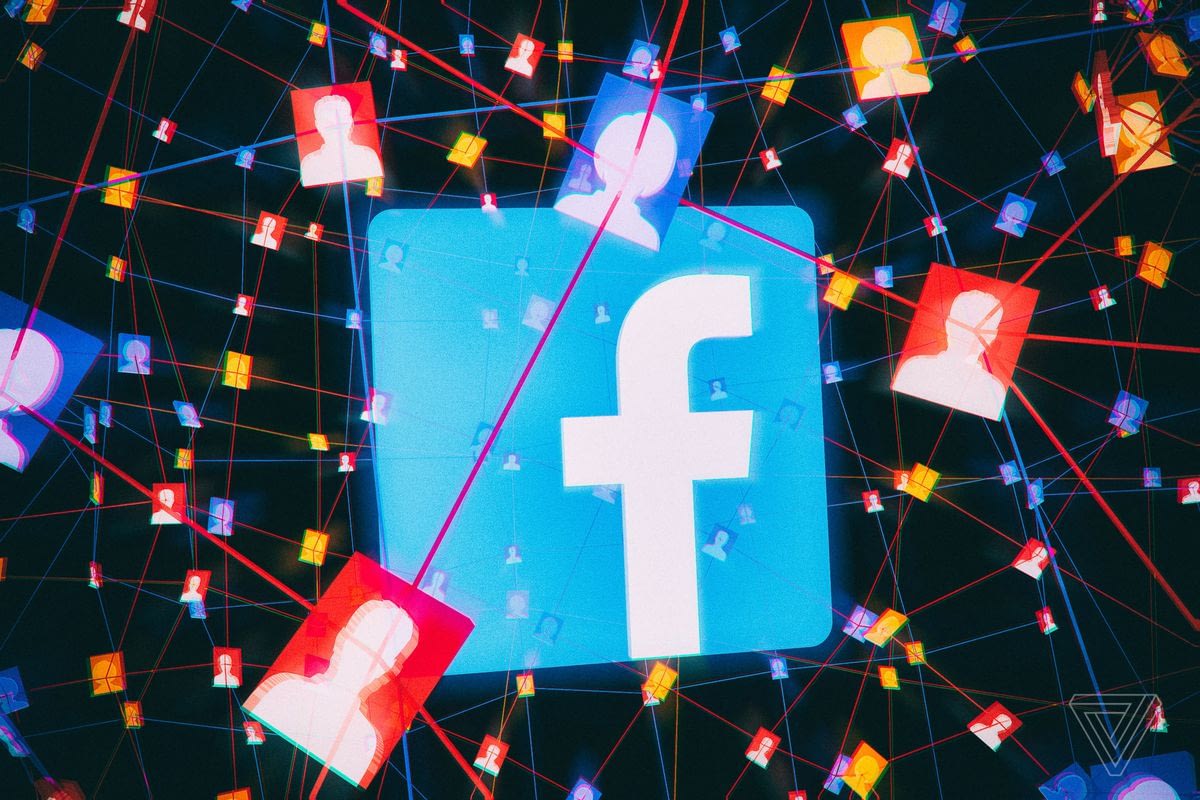 News continues to come out in the wake of the Facebook/Cambridge news from two weeks ago, which revealed via a whistleblower, the New York Times and the Observer that Cambridge Analytica used personal Facebook user information, taken without consent, for voter targeting purposes. There are still too many articles and hot takes to link to here. So we're focusing on one aspect this week: third-party data.
Why? Because Facebook said it was shutting down Partner Categories, which allows third-party data providers to offer their targeting capabilities directly through Facebook. The company said that the move will help improve users' privacy. According to Ad Age, these providers include "Acxiom, Oracle Data Cloud, Experian, Epsilon, and others. These data providers have some of the deepest insights into consumer behavior across the world—information on what people buy, where they shop, what kind of cars they drive, health profiles, incomes, family makeup—and they are integral to the entire digital ad ecosystem."
Though we have yet to see how this will play out for Facebook in the long term and what else the company will do to tighten up its platform, it's not the end of Facebook by any means. Forrester said that people prophesizing Facebook's doom are overreacting, and Ad Age reported that marketers are very likely to keep their ad spend there.
For an overview of third-party data and the hurdles facing that space, read eMarketer's report from last week.
And to read an interview with Mark Zuckerberg on Vox, go here.
This Week in Social: What is r/CircleofTrust?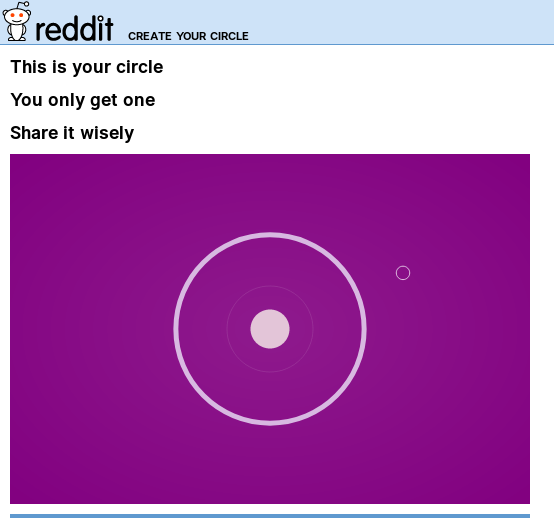 This year, r/CircleofTrust emerged on April 1. The subreddit warned users, "This is your circle. You only get one. Share it wisely." If one chooses to set up their circle, they set a "key" or password and share their circle and its key with others. The only catch? Make sure you trust those you let in. Once someone has access to your circle, they can choose to join it or betray you. Once you're betrayed, your circle is broken and will no longer function.
If the thought of destroying someone's circle by betraying them gave you a rush, please know your name will be flagged a known traitor. At the time of writing this, the subreddit has been marked as private to so the moderators can fix some bugs. Create a circle if you dare, but choose carefully who you invite to join your circle.