WSJ CMO Today: What Marketers Should Know From Facebook's 2Q Earnings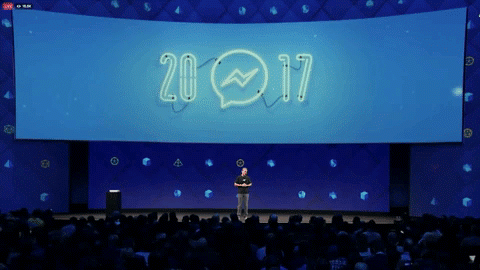 Facebook reported second quarter earnings last week and the results staggering again. Advertising revenue is up 47% YOY to $9.16 billion with quarterly profits jumping 71% to $3.9 billion.
CEO Mark Zuckerberg described the company's performance at "good."
The Wall Street Journal's CMO Report covered the top points marketers should know. The highlights:
Breaking 2 billion users:  Over 2 billion people used the company's services each month. That's more than a quarter of the world's population.
Messaging: Facebook is beginning to introduce ads in its messaging products, but that's early days. See 'This Week in Social' for more below.
Results, Not Ads: Facebook is confident in its ad products and wants marketers to pay for results.
Desktop Isn't Dead: Mobile is growing aggressively but desktop isn't dead. Facebook's desktop revenue grew 17% in 2Q 2017.
Ad growth will decline this year: Ad load is maxed out across Facebook's services. CFO David Wehner predicts a decline in 2017.